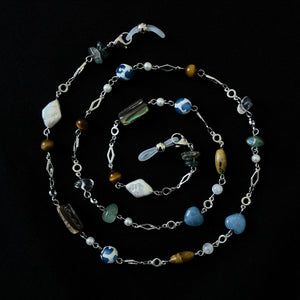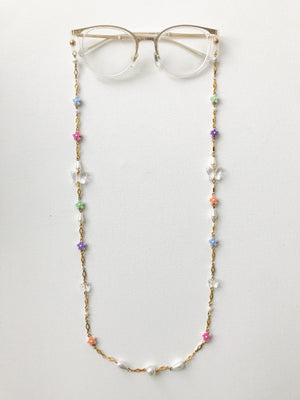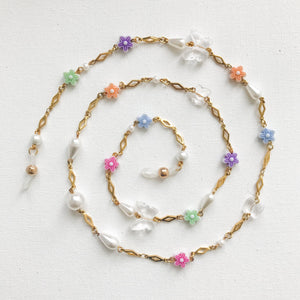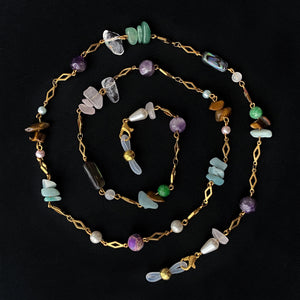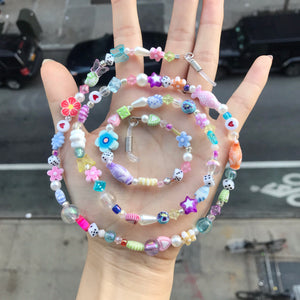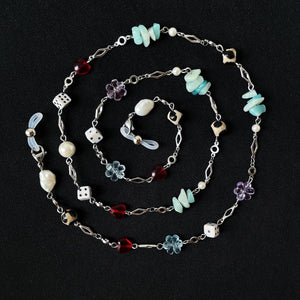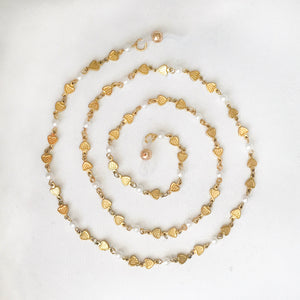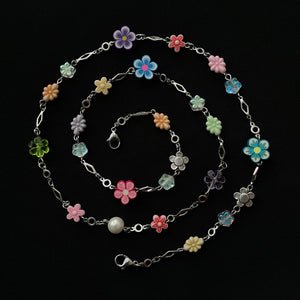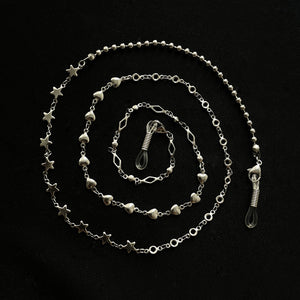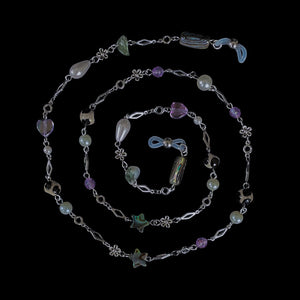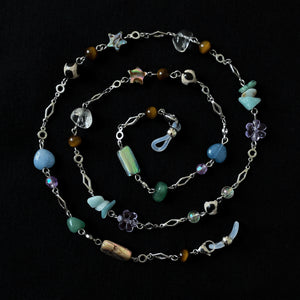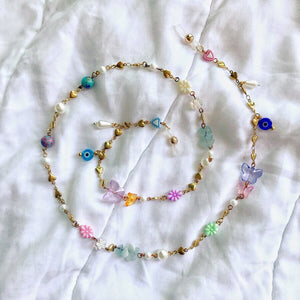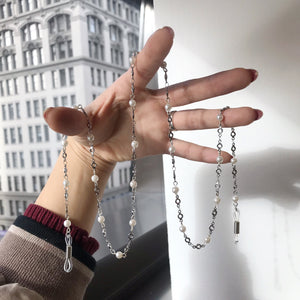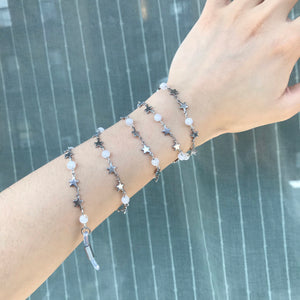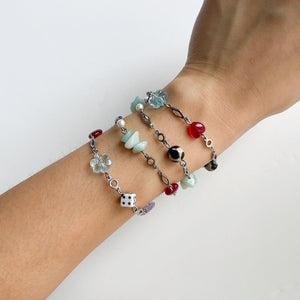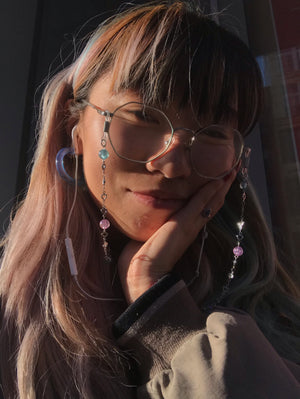 Regular price
Custom Eyeglass/Multi-purpose Chain (deposit)
---
(Commissions are currently closed so I can get through my waitlist! I will announce when customs are reopened on my instagram! @earthangelry ❤️)
Perfect as an eyeglass chain, mask chain, necklace, bracelet, and more!
Leave your email or Instagram handle in the "Notes" section and we'll get crafting! Tell me what you have in mind OR I can pick your brain to get a feel of your style and surprise you. Either way, it's not completed until you're happy with it~
This listing covers the customs deposit, and you can send the rest after your chain is completed~ the price of your chain will depend on your design- but it's usually around $90-140!
Check out this tiktok for inspo for how to wear your chain! 
No limits! Let's create the eyeglass chain of your dreams ☁️🌙🌀☁️💋